10.10: Royal Bastards
w/ author Sara McDougall
5 months ago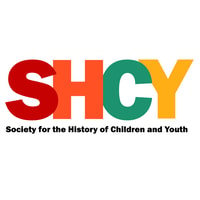 Episode Notes
Sara McDougall discusses her monograph, Royal Bastards: The Birth of Illegitimacy, 800-1230, with interviewer Miriam Shadis, an Associate Professor of History at Ohio University.
You can watch the YouTube video for this interview, here.
You can read a book review for Royal Bastards on the SHCY website, here.
Support Society for the History of Children and Youth Podcast by donating to their Tip Jar: https://tips.pinecast.com/jar/shcy
Find out more at https://shcy.pinecast.co
This podcast is powered by Pinecast.